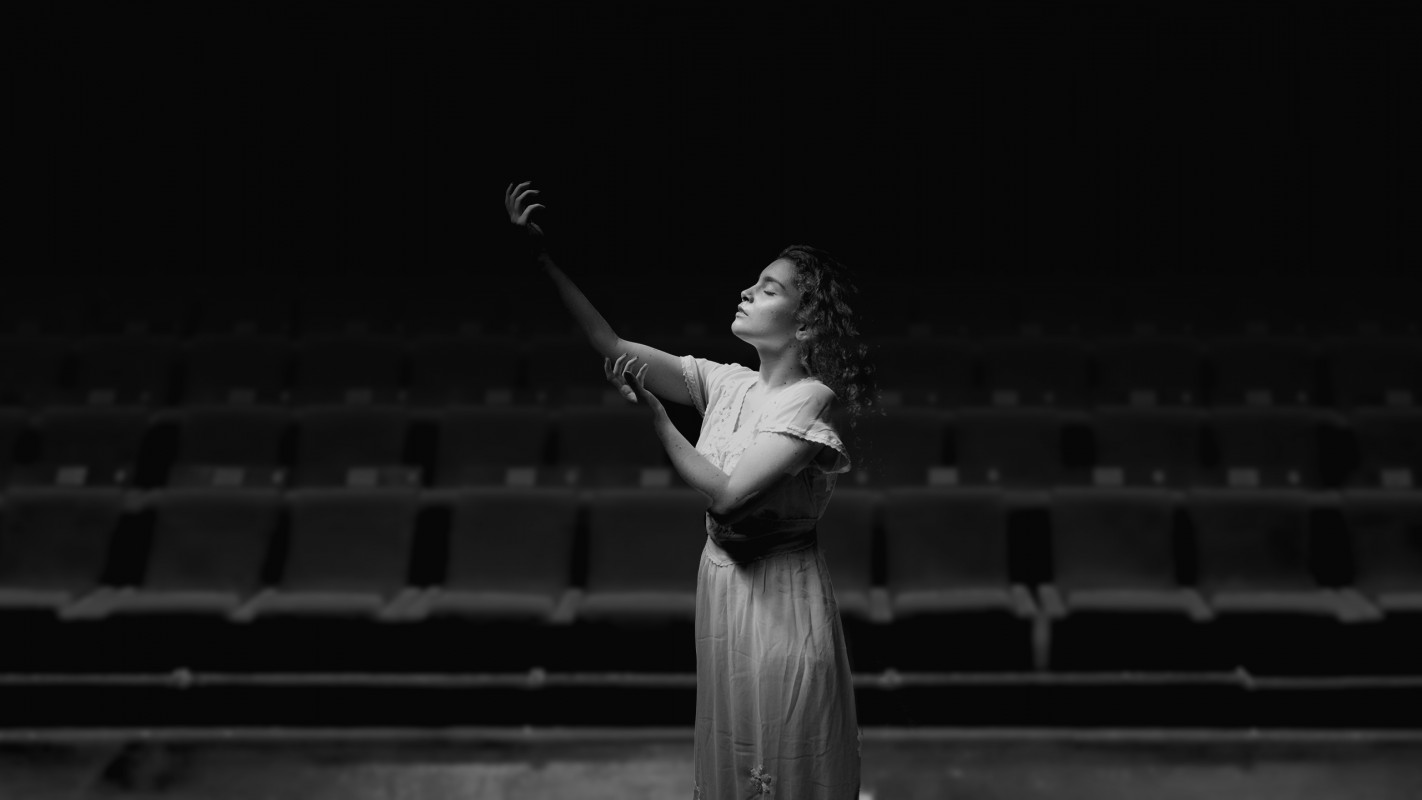 We create, produce, facilitate and consult
PetriArts Productions is an innovative production and media consultancy company with a strong focus on quality, cost efficiency and sustainability. We (co-)produce, offer media consulting expertise, production facilities and distribution capabilities in the field of music and arts.
Working together with performing companies we enable them to capture their stage productions not only in the highest achievable quality, but also in the most cost efficient and sustainable way possible. We assist in the distribution of their videos globally, allowing people to experience and enjoy their content all over the world.
The filming equipment and specialised software we use results in creative flexibility, lower costs and no disruption in the auditorium. Working with energy efficient equipment and smaller, remote film crews also keeps the carbon footprint minimal whilst still giving the viewer performances in the highest technical and artistic quality. 'Big productions with a small footprint'.
Our principles