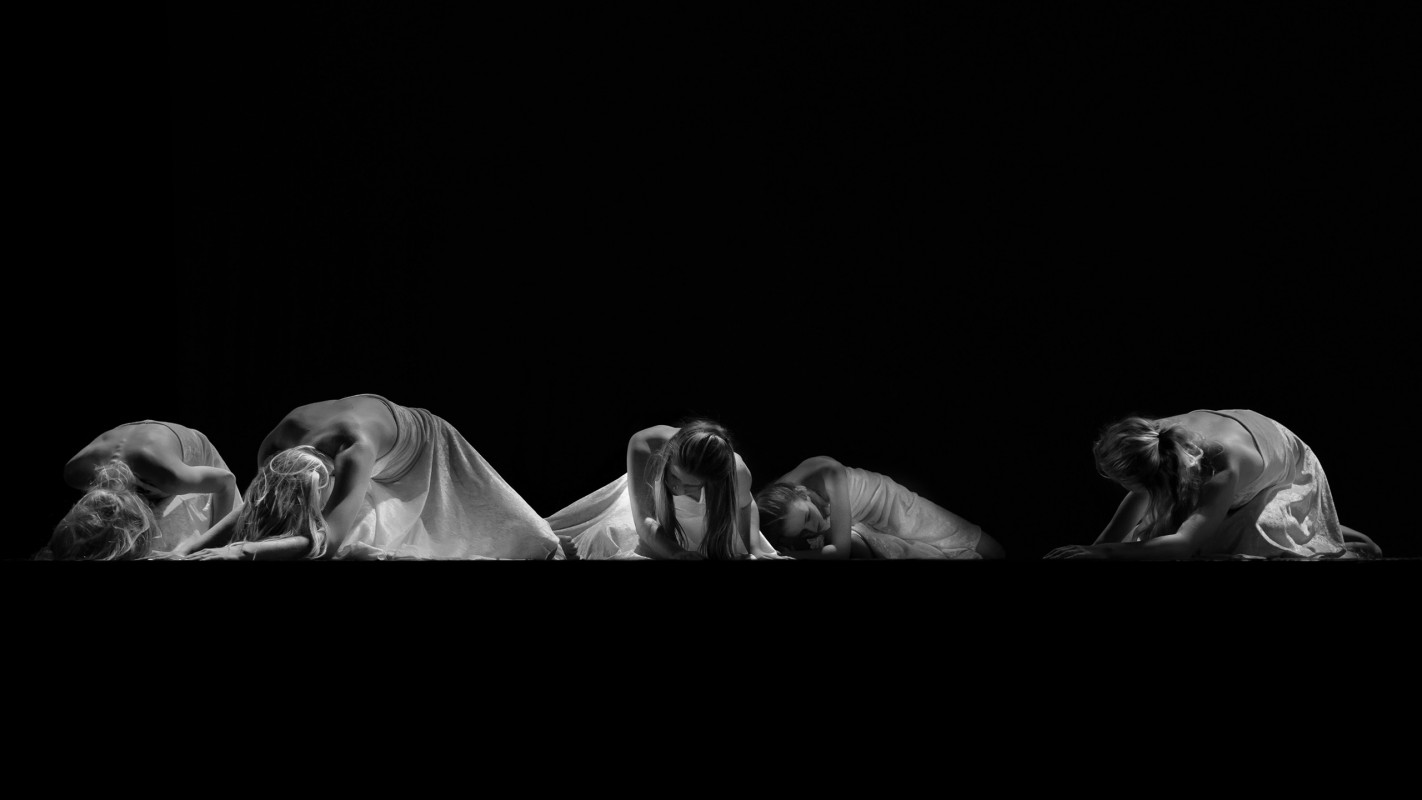 Quality
Everything we produce is of the highest possible technical and artistic quality. Both image and sound have our priority. The small footprint of our equipment means we can give the viewer the 'best seat in the house' and let them experience video images which were previously unthinkable.
Cost efficiency
No more high costs and disruption caused by large crews, broadcast vehicles, space consuming and obstructive equipment and no need to give up profitable audience seating and therefore income. We use equipment with a very small footprint and controlling it remotely.

Our professionals are all multi-tasking, eliminating the need for a large crew. With these cost efficiencies, we make it possible for performing companies to capture their performances in the highest achievable quality where this was previously often too expensive. We not only reduce costs but also increase income due to our worldwide distribution network.
Sustainability
All we do, we do with sustainability in mind. Our new innovative way of filming, working with energy efficient equipment and a lean and where possible remote crew, keeps our carbon footprint as small as possible. All our productions are at least carbon neutral as we additionally give back by supporting World Wildlife Fund and its initiative, 'Trillion Trees'.
With a global action plan World Wildlife Fund has set the goal to protect trees against deforestation and to replant 1 trillion of them! Why a trillion? Our planet was once adorned with 6 trillion trees. Now there are only 3 trillion left, and every year we lose another 10 billion. One trillion trees can reduce climate change and create a world where tree cover is expanding rather then disappearing. Only if we restore and protect our forests can we create a world where people and nature can thrive.
PetriArts Productions will support WWF to achieve this goal.